Choses et autres
Né v'chîn tchiques pièches d'întéthêt .
Here are some miscellaneous bits and pieces .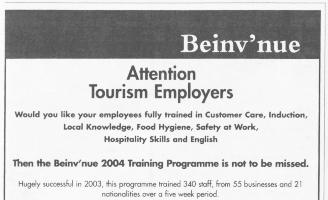 Beinv'nue JEP 13/2/2004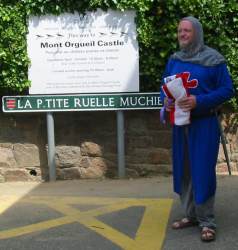 Lé dêcouvrément du nom d'rue d'"La P'tite Ruelle Muchie" 25/6/2004 - mais où'est qu'est l'apostrophe?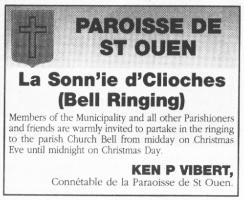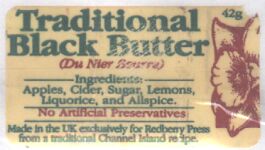 Nièr Beurre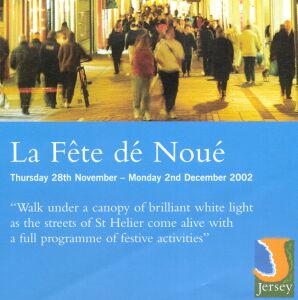 Fête dé Noué 2002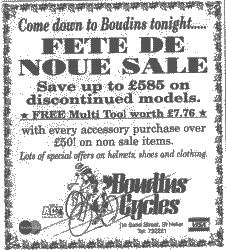 Fête dé Noué 2001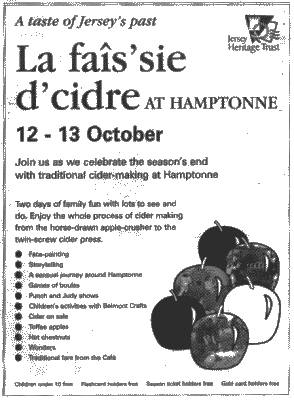 La faîs'sie d'cidre
JEP 9/10/2002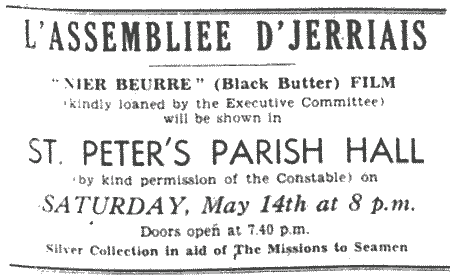 1960

1960

La tchestchion entouor les langues dans lé r'censement d'2001
1960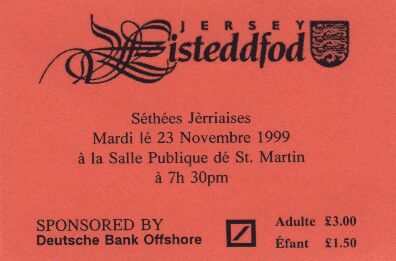 Un titchet pouor les Séthées Jèrriaises d'l'Eisteddfod 1999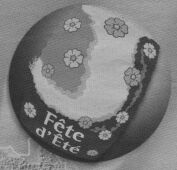 La Fête d'Êté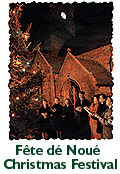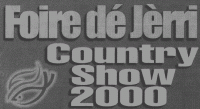 JEP Août 2000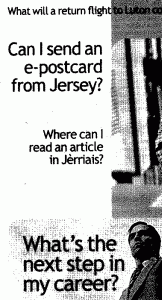 JEP Août 2000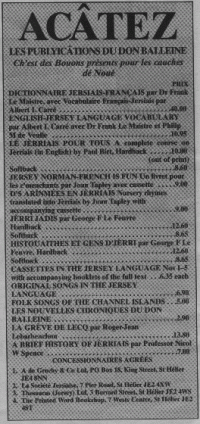 JEP 18/12/1999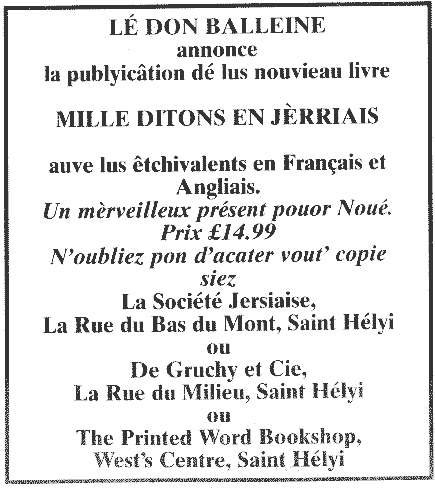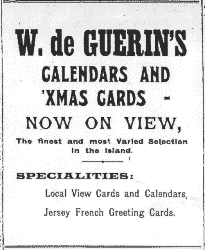 Morning News 20/11/1913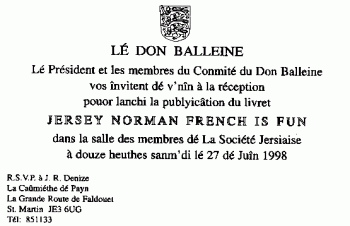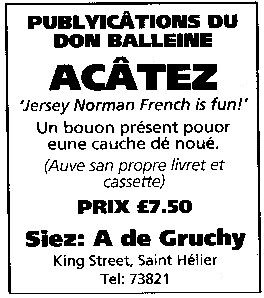 JEP 24/12/1998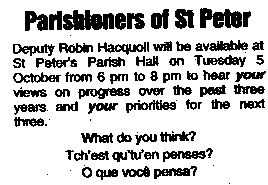 Parishioners of St Peter
Deputy Robin Hacquoil will be available at
St Peter's Parish Hall on Tuesday 5
October from 6 pm to 8 pm to hear your
views on progress over the past three
years and your priorities for the next
three.
What do you think?
Tch'est qu'tu'en penses?
O que você pensa?
Jersey Evening Post 4/10/1999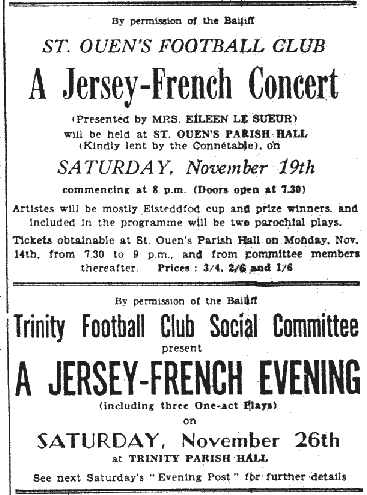 Concèrts à St Ouën et la Trinn'té 1955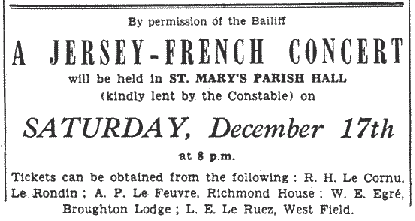 Concèrt à Ste Mathie 1955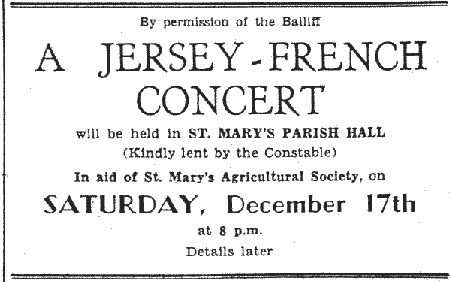 Concèrt à Ste Mathie 1955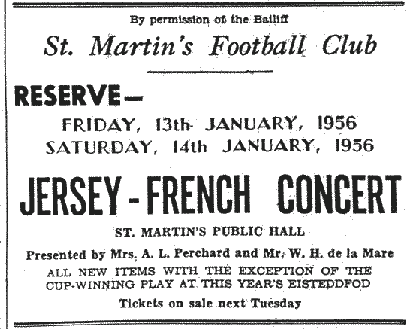 Concèrt à St Martîn 1956
(Annonces dans la Gâzette du Sé 1955)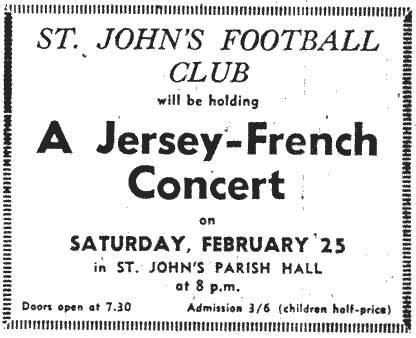 (Annonce dans la Gâzette du Sé 1967)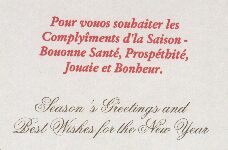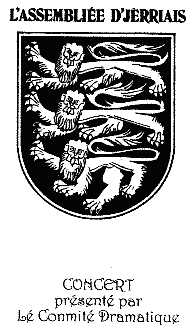 Un concèrt par L'Assembliée d'Jèrriais lé 25 d'Févri 2000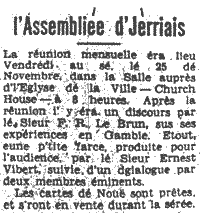 L'Assembliée d'Jèrriais 1955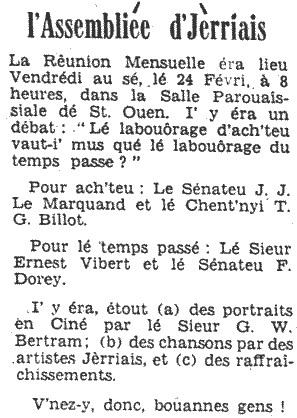 L'Assembliée d'Jèrriais 1956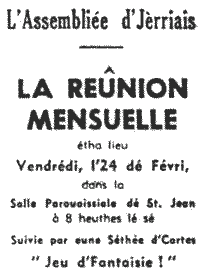 L'Assembliée d'Jèrriais 1967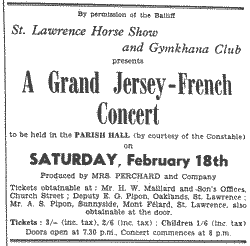 Concèrt 1956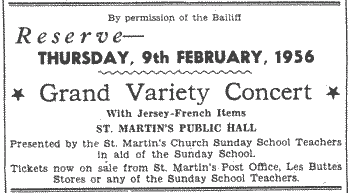 Concèrt 1956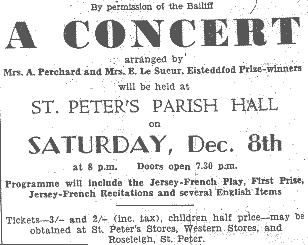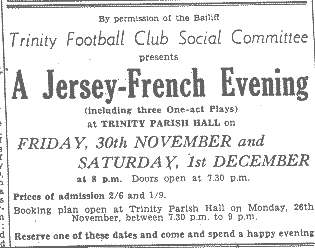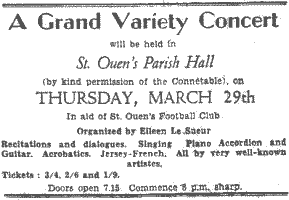 Concèrts 1951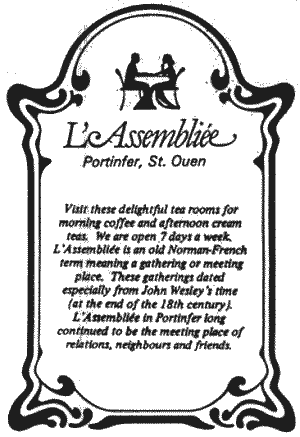 1979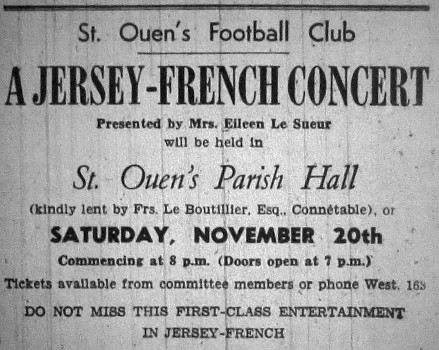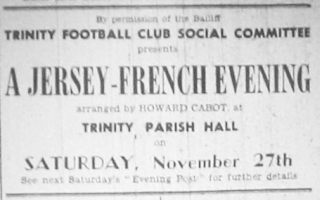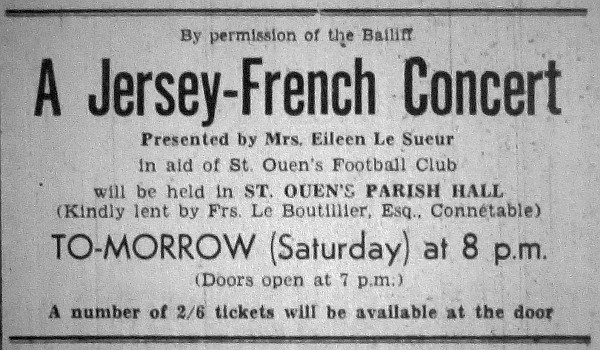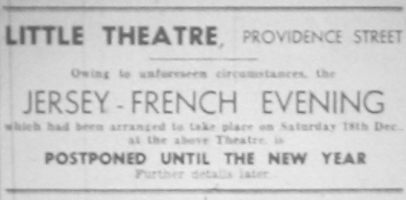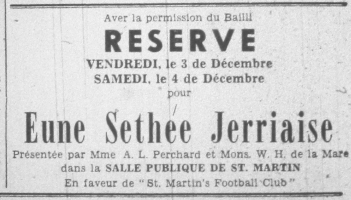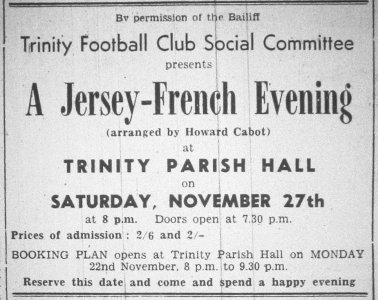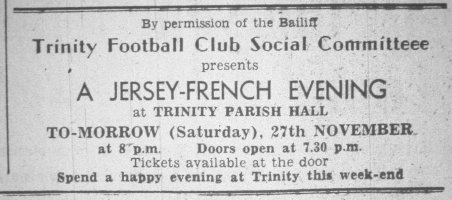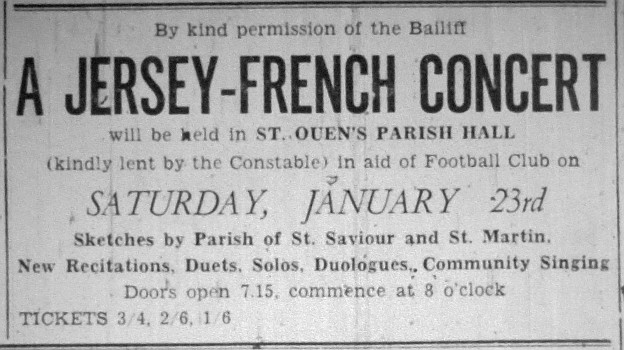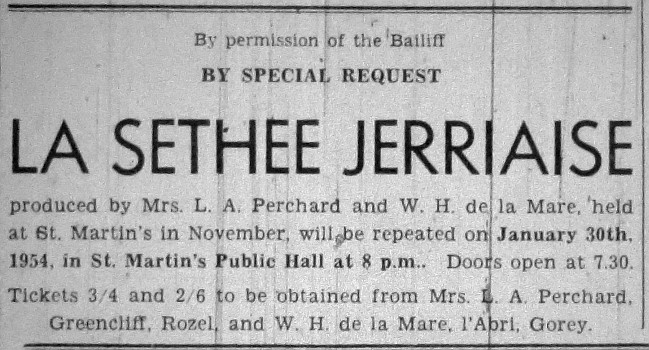 Concèrts 1954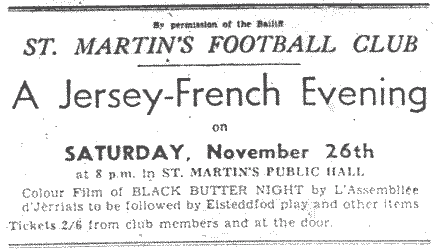 1960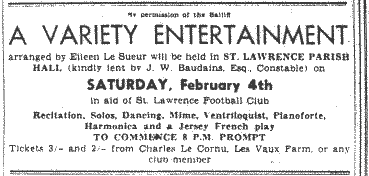 Concèrt 1961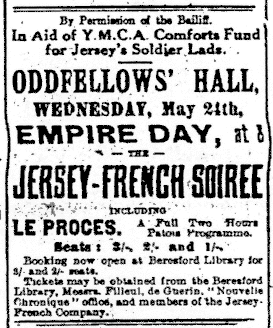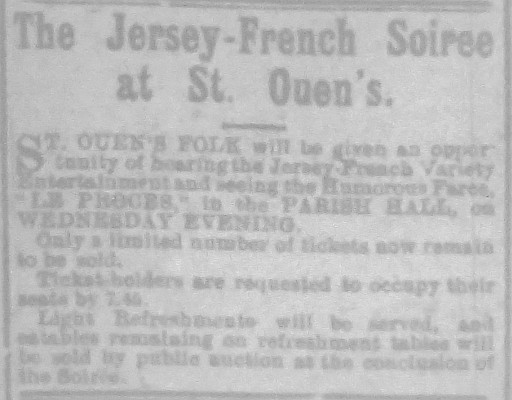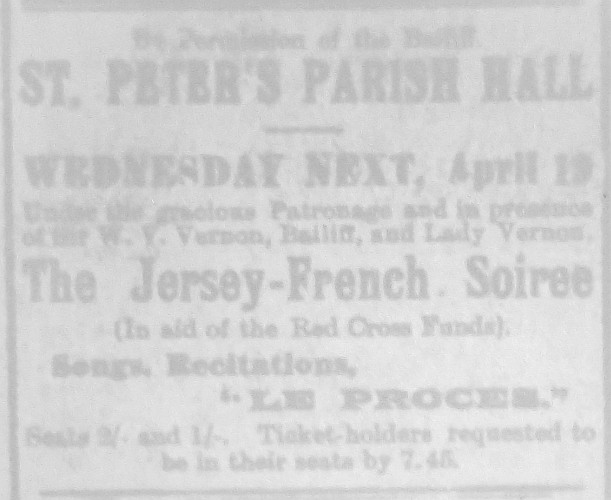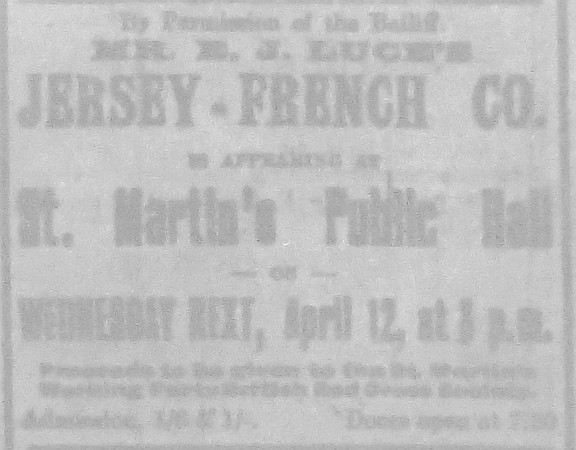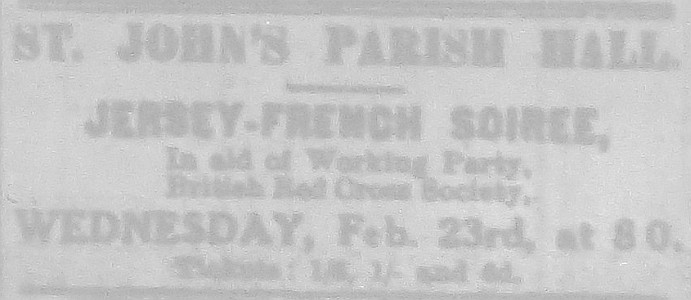 Jersey-French Soirée 1916
Jersey Eisteddfod 1939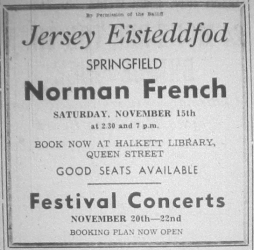 Jersey Eisteddfod 1958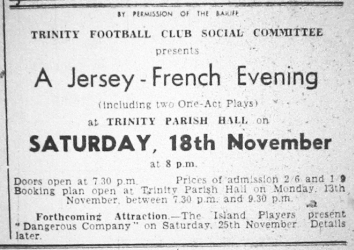 1950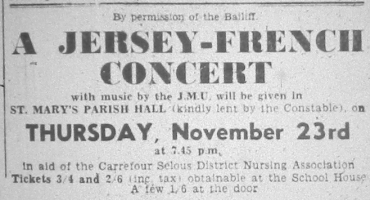 1950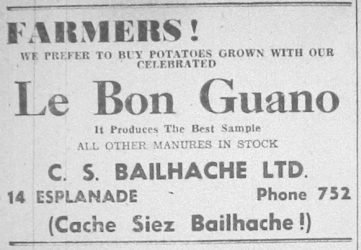 1950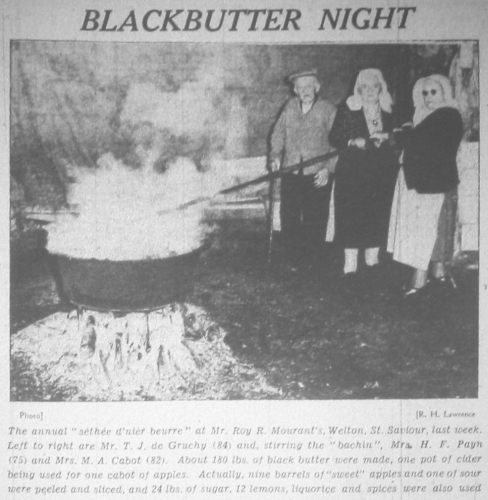 1958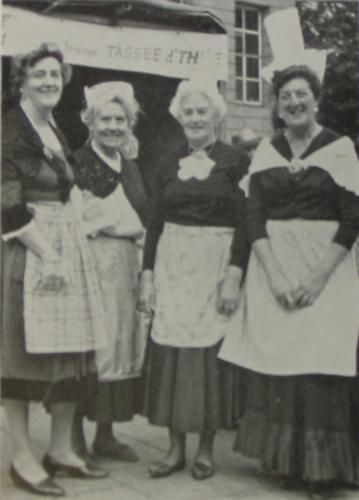 ...eune bouanne tâssée d'thée
1967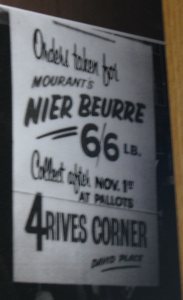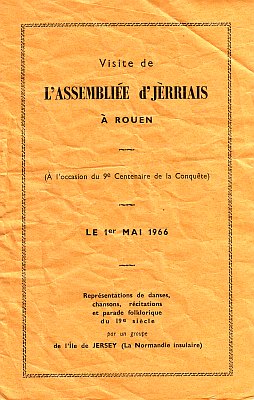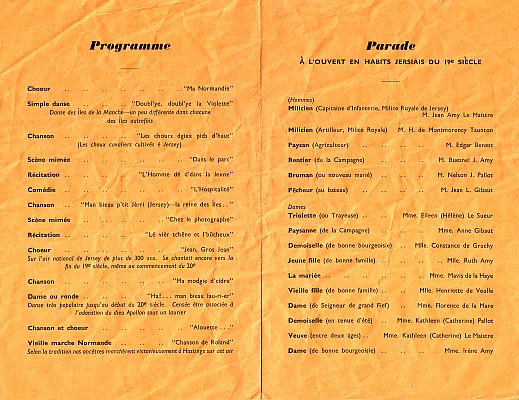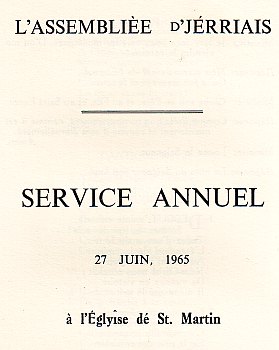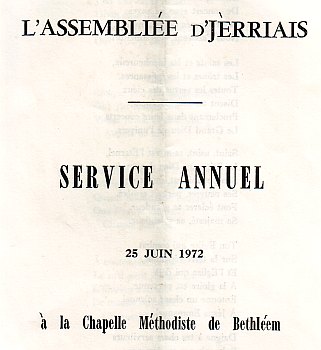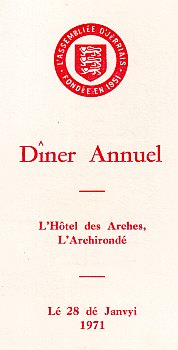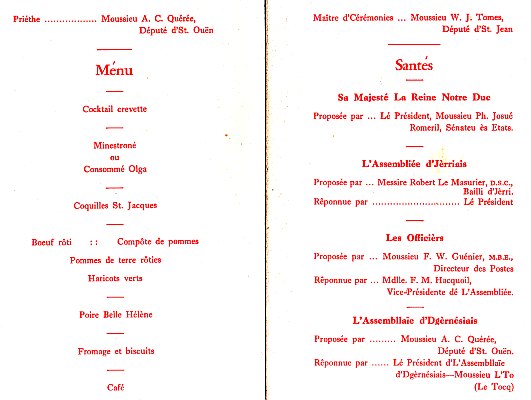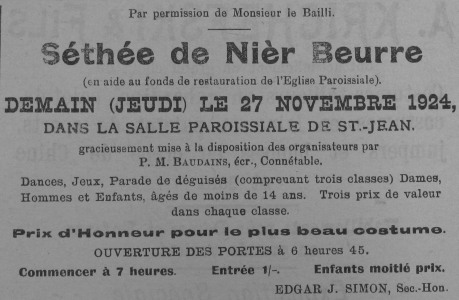 Chroniques de Jersey 1924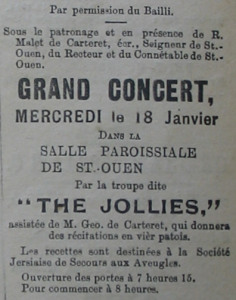 1922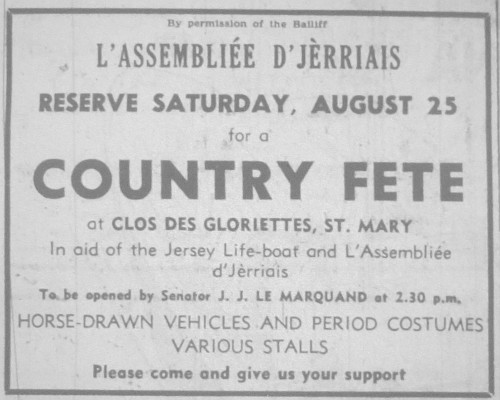 1973

1930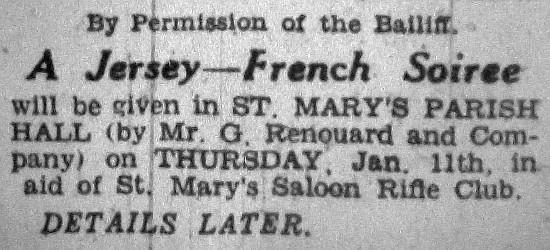 1934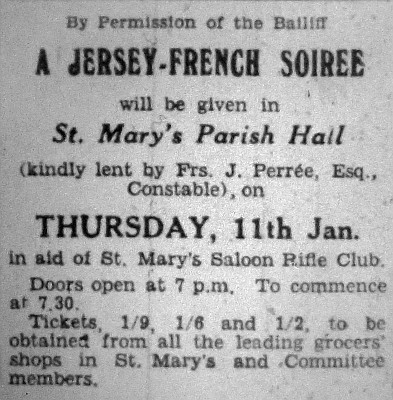 1934
Viyiz étout: