Saint Helier - Saint Hélyi - Saint Hélier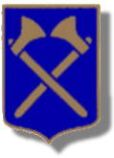 The monk who wanted to be alone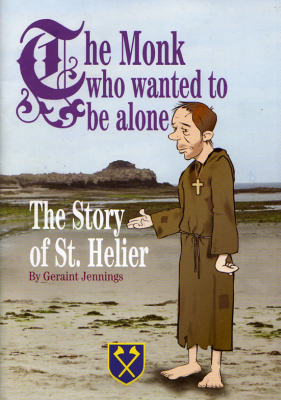 Legend has it that Saint Helier was a monk who came to Jersey in the 6th Century and settled on the islet on which Elizabeth Castle was later built. Wanting to be alone,he adpoted the life of a hermit and tried keeping himself to himself. But it was not to be - marauding pirates reputedly landed in 555AD and killed Helier by cutting off his head. It was then that Helier performed the miracle of picking up his head and walking away, scaring off the pirates as a result.
How much of this story is based on fact and how much on legend is unknown today. In 2009, however, local author and historian Geraint Jennings took everything known about Saint Helier to write the booklet 'The Monk who Wanted to be Alone.' Specially created to appeal to children, this local publication sets out the story of the wandering monk, from his birth in Normandy to his death in Jersey.
Children attending the Pilgrimage will receive a free copy of Geraint's book, while there are plans to distribute to St Helier's primary schools in due course. Copies are also available from the Jersey Museum, Elizabeth Castle and from the Town Hall priced at £2.50.
Town Crier July 2010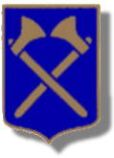 R'tou à la page d'siez-mé | Back to home page
E-mail: geraint@societe-jersiaise.org